SSI Registration
Do you want to register your SSI? Come into Smart Auditor and register your small scale industries with limited cost at Salem, Trichy and Erode. The small scale industries may have tremendous benefits from the government when they acquire the registration certificate. The small sectors produce lots of added advantages to the economic society from the independence. Later the government started to promote such industries globally. Mainly the SSI Registrations are formed to support the enterprises and maintaining the records of those firms. SSI is providing additional employment with low capital investment.
The main objectives behind the SSI are to promote and elevate the small medium enterprises. Let us discuss about the objectives of the scheme. SSI is mainly aim to compute the roll of small scale industries to which the package of incentives and support are targeted. It provides certain certificates which allow the units of protection. The registration of SSI also means collection of statistics. We can promote the SSI at district and state levels.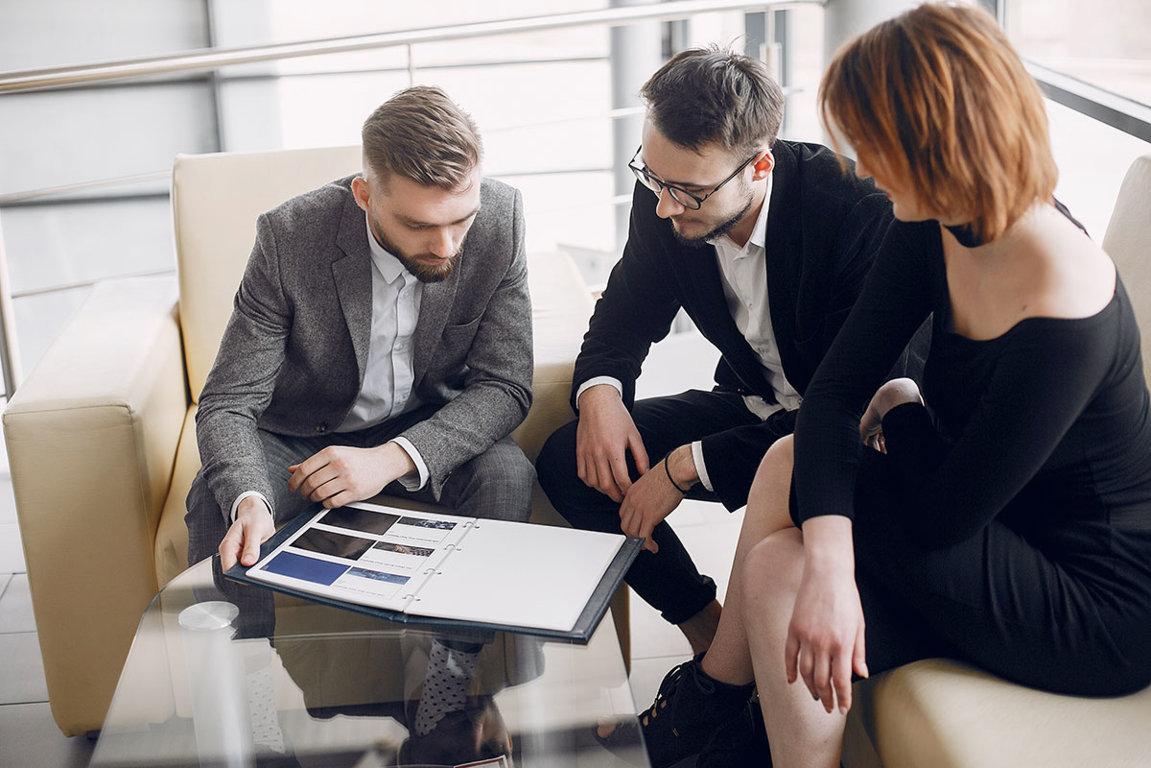 Documents required for SSI Registration
Aadhaar card copy: The Aadhaar card is the best and mandatory address proof for SSI Registration.
PAN Card copy: The authorized person's PAN card copy is mandatory for registering the SSI.
Other important copy of details described in the form.
De-registration
The registered SSI can undergone de-registration in the following cases.
The investment to the plant and machinery gets higher
The industry started to produce the item which is not in the list or it requires any other kinds of industrial license
In case of fail with any regulations or restrictions
Benefits of SSI Registration
There are wide varieties of benefits from the government to the enterprises which are registered under SSI. These are,
We get the credit and loan based on the priority, differential interest rate.
Exemption scheme from excise
Direct tax law exemptions
Legal support like reservation on delay payment
Progress of industrial estates
Power tariff subsidies
Capital investment subsidies
Other support from the Government