Design Registration
Smart Auditor is one of the best design registration services in Erode, Trichy and Salem. Design registration is a type of intellectual property mainly for newly created designs created under industrial process. The registration is mainly for protecting the design from infringement. Shape, configuration, composition of lines and colours etc can be registered under the Design Act, 2000. The design must have some conditions and we have to follow such terms. The design must be newest, original, and visible.
The design may relate to the feature of shape, configuration, and pattern and also should appear on article. Design can be valid for 10 years and we can also extend the validity time by applying the renewal. If any infringement arises the owner can apply for the legal solutions under the design Act. If you wanted to protect your Design we can help you out in all the registration process. The registration process can be done within 10-15 working days. We are also providing all types of company registration, IPR Services, etc.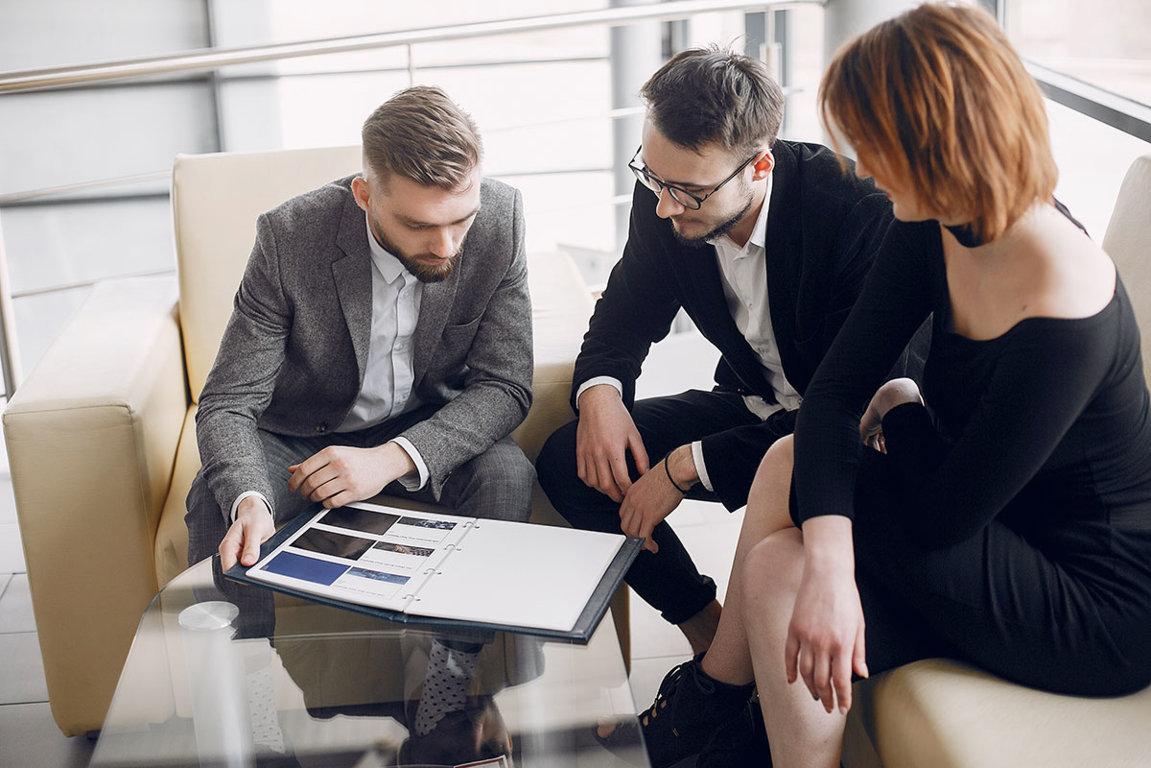 Advantages of Design Registration
Design should not consider as the alternatives of patents. Consider it as the harmonizing protection.
The design incorporation is cheaper and comparatively smaller when compared with patents.
If the products lifetime is lesser then it is easy to rebuild. Normally, designs are more useful than patents.
We can take actions against the infringement, but there is no need to prove the actual designs.
Crucial requirements for Design registration
Newest and unique
Do not reveal the publication date of design registration
The design should be attractive and applicable for an article
Order should not divergent to the public order
It is not should be a mechanical contraption
It should not contain any immoral and lewd matter.