Patent Registration
Register your patent with Smart Auditor over Erode, Trichy and Salem. Patent has to be registered with complete specifications. Legal documents of the products have to submit. The patent application has to file with provisional specification to increase the chance for applying patent registration. The provisional certifications are similar to the draft specifications mainly to secure the date of the application over any other forms which are respect of the same invention developed by the competitor. The provision certification must contain title and descriptions of the patent.
We cannot claim on the provisional specifications. Claims are allowed in the complete specifications. We Smart Auditor is the business service platforms in Erode, Salem and Trichy offering a variety of services like Trademark, Patent, GST, Company registration, Design and Copyright registrations. The time taken to file a patent is approximately 15-20 days and it includes government processing time and client documentations. Get a free consultation on Patent registration and start to protect your ideas with Smart Auditor.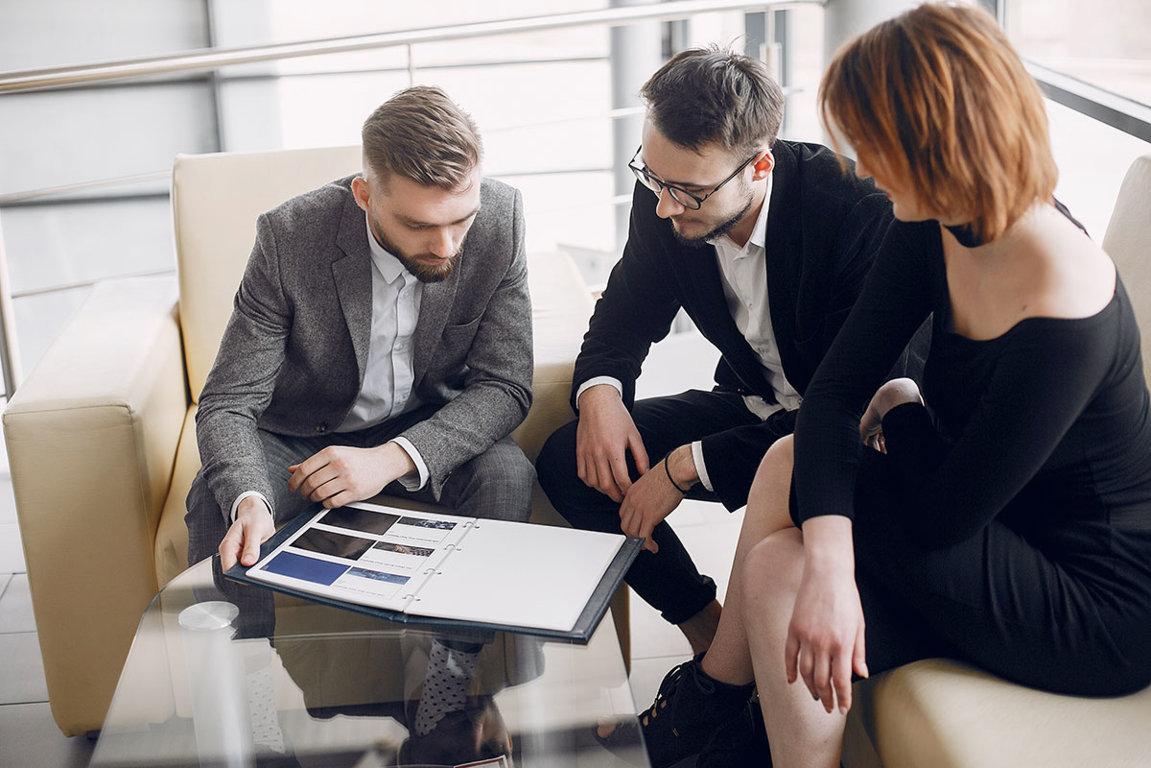 Requirements of invention to be Patentable
Novelty
Novelty in the sense originality or newness. The fragments of ideas should not similar to the existing contents. It should be unique then only it gets patent registration.
Inventive step
This step is the invention start up. It involves the creation does not clear to the well qualified person in the field. It should be non-obvious. The person with average skill in the technical field is termed as Person Ordinarily skilled in the Art (PHOSITA).
Industrial Application
The new invention must be applicable to the engineering or manufacturing sector. Then only it gets registration certificate. Neither it should be used in the industry.
Patentable matter
The new invention must be the part of patentable subject matter under the applicable law.
Procedures for Patent Registration
Novelty Search
Patent Drafting
Filing of patent
Publications of patent
Examination request
Issuing the examination report
Hearing process
Patent permission granted