Society Registration
Society is the mutual combination of more than one people under a same concept. Each one must have some common purpose. Societies are registered for the progression of sports, music, culture, religion, education, etc. The society registration Act in India is mainly for the sake of society registration & its operations. This act is mainly for the legal terms of society for the advancement of literature, arts, science for generous purposes.
The society registration act, 1860 has been accepted by several state governments with or without any further amendments. There should be a minimum of seven members needed to register or start a society. These members should be an Indian citizen or foreigners.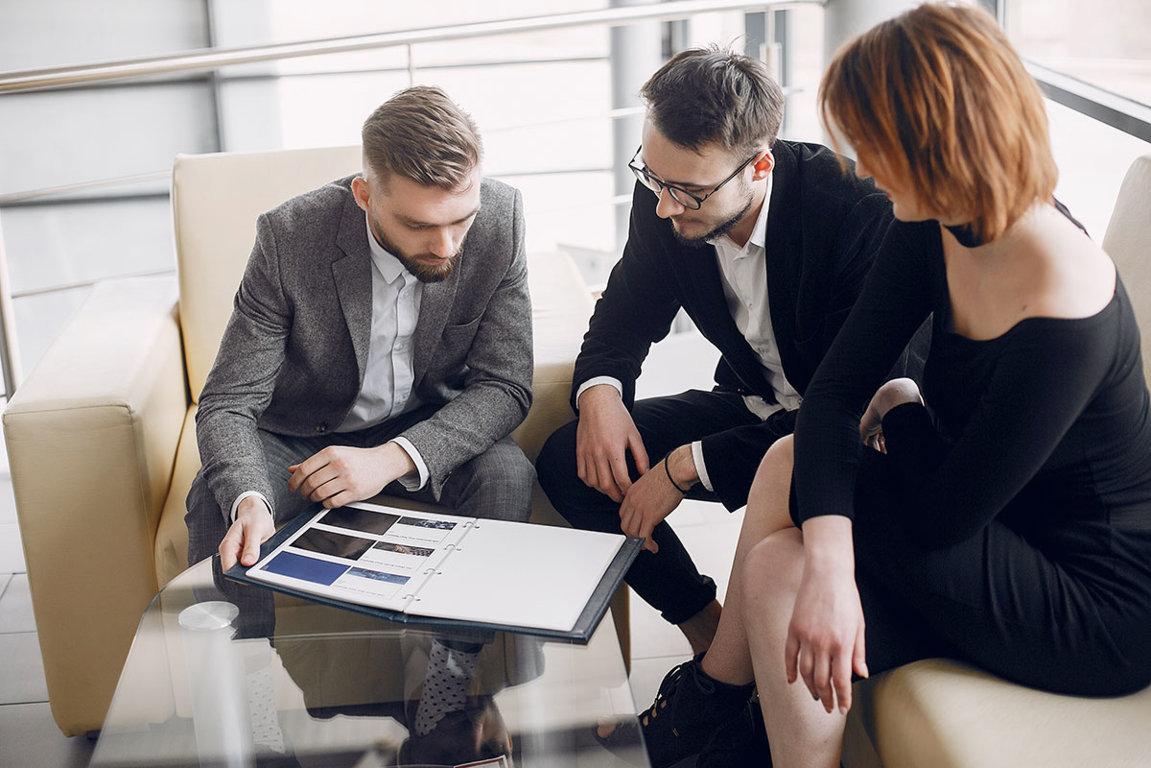 Purpose of Society Registration
To get the bank account for funding purpose of the society
To get an approval from the department of Income Tax
Ensuring the properties of societies
Get the gratitude among other modes of authorities and forums
Charitable assistance needs funds and thus for that also
To improve the science and literature
Improving fine arts
Fund for military orphanages
Maintain the public museum and galleries
Spreading political education
Funds for libraries and other places for reading.
Features of Society Registration
According to the act of society there should be 7 members as minimum.
The society having minimum of 20 members and their annual income is minimum of 10,000 is eligible to register as society.
Regarding the Tamilnadu apartment ownership act, the association for the apartment should be registered with minimum of 5 members.
The management of the society is the 3 member executive committee.
The registration should be carried within 3 months with the District registrar.
Property papers copy
NOC from the landlord of the registered office