Nidhi Company Registration
Smart Auditor in Salem, Trichy and Erode helps you to incorporate your Nidhi Company within limited cost and time durations. The term Nidhi means fund or treasure. Nidhi Company is registered under the Companies Act, 2013 mainly to enhance the habit of saving among the members. Normally, Nidhi collects the funds from its members and shares the funds as loans to its own members at low rates. The funds are allocating to its own members. Nidhi is a combination of NBFC and RBI to issue the directions of deposit acceptance activities.
Nidhi is an optimal platform to lend and deposit the amount within specific sets of peoples. Nidhi focusing to enact the mutual benefits with its members and the company. The minimum of 3 members are requiring to starting a Nidhi company. The registered company must have the ending as "Nidhi limited" with its name. We can register the company via Smart Auditor in Trichy, Salem and Erode.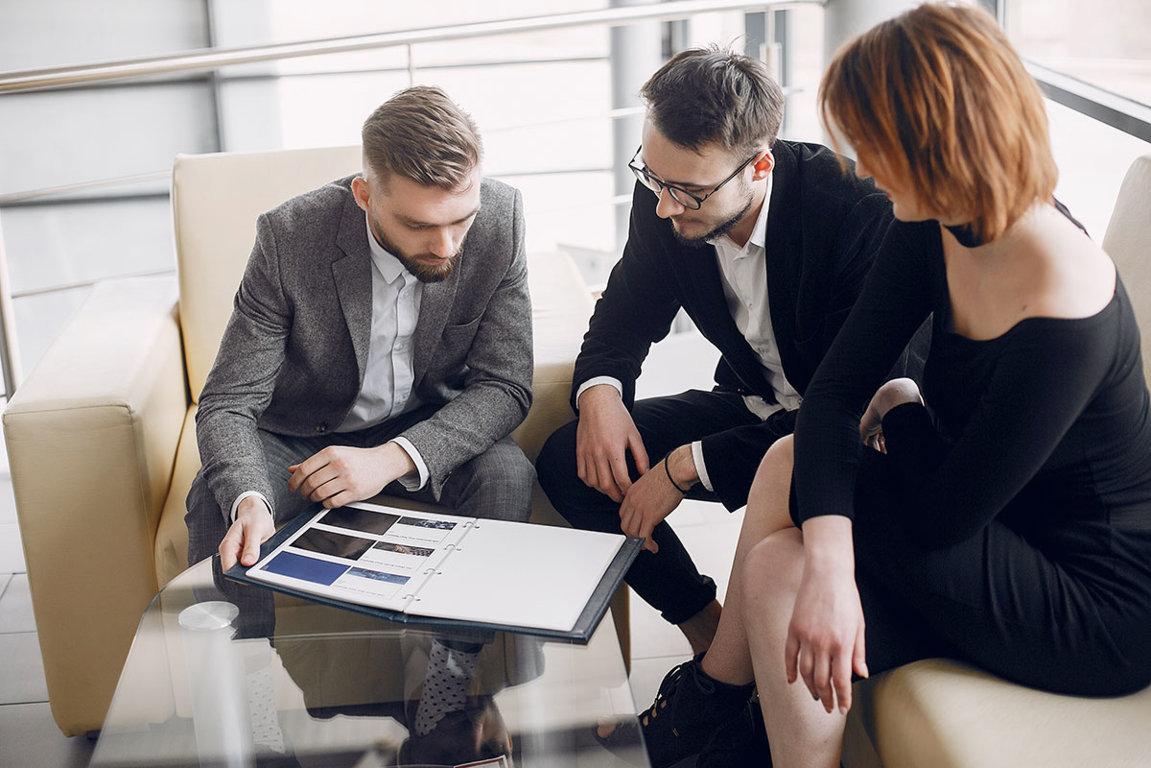 Advantages of Nidhi company Registration
There is no minimum share capital requirement
The ownership can be easily transferable
Benefits of tax is high compared to other forms
There is no requirement to use 'Nidhi' or 'limited' title
Stamp duty is zero
Easily we get the donations and loans
Easy to manage
Relaxation in compliance
Documents required for Nidhi Company Registration
PAN card copy of the directors
Passport photography of each director
Aadhaar card copy/ voter proof
Rental agreement copy
Electricity and water bill or any utility bill
Property papers copy
NOC from the landlord of the registered office