Section 8 company Registration
Get the best support for section 8 company registration with Smart Auditor in Salem, Erode and Trichy. The section 8 company is registered as Non-Profit Organization (NPO). The NPO has mainly established to promote charity, commerce, arts, welfare, research, and other related objects. The company is registered under Companies Act, 2013 for charitable and non-profit- purposes. The section 8 company is known as section 25 Company. The section 8 is just similar as trust or society. But the section 8 is incorporated under central government ministry of corporate affairs and the trust or society is calculated under state government regulations.
The main advantages of a section 8 are better legal standing and improved recognition. It has greater credibility among donors, government departments. Those companies' functions like a limited company. The central government provides the registration document with some restrictions and conditions. In case of any fraudulent activities raise legal actions will charge on all the officers of the premise. The Section 8 registration can be done via Smart Auditor in Erode, Salem and Trichy.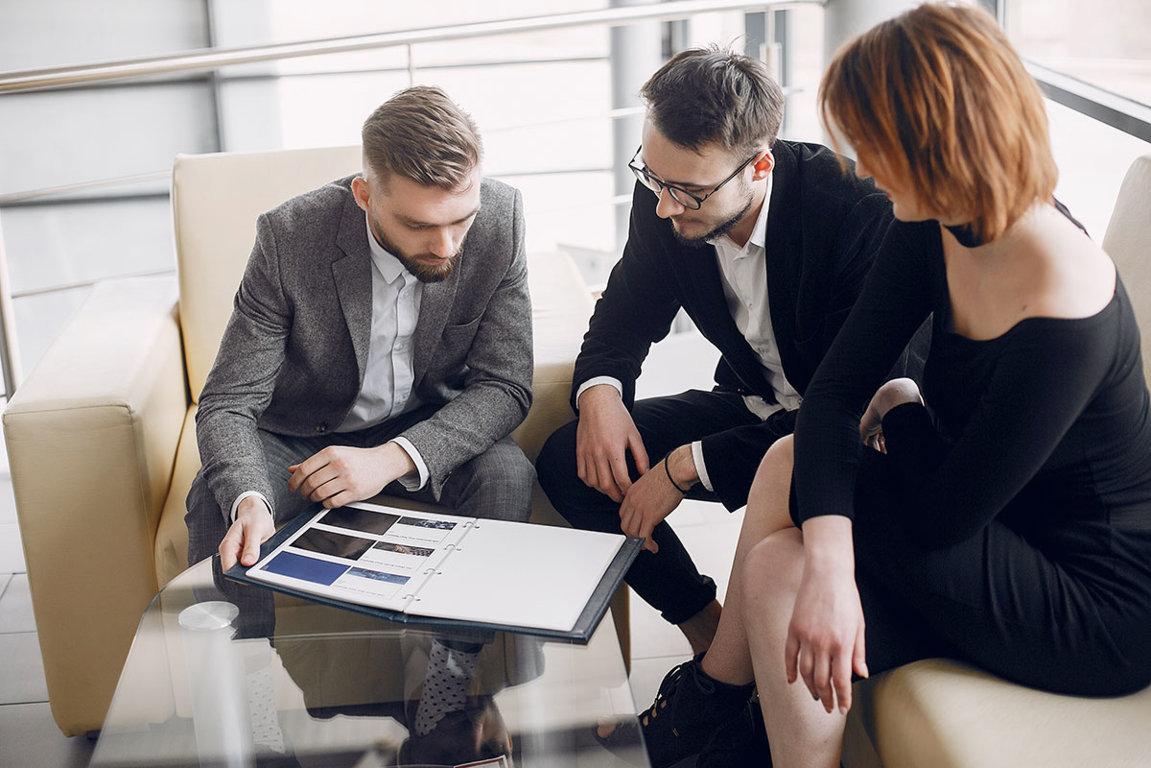 Documents required for Section 8 company registration
Digital signature certificates in case if you already having it.
The Director Identification Number
Memorandum of association
Article of Association
ID proof of members (Aadhaar card, Voter ID, Passport)
Passport size photography of any one member
The details of Directors
Address proof
Procedures for Section 8 company registration
Completing the form of registration of section 8
Obtaining DSC and DIN for directors
Verification and name approval
Apply for the license and COI of the company
Your section 8 company is now ready