ESI and PF registration
Smartauditor provides ESI registration services with a strong team of experts. ESIC is self-financing social security and health insurance scheme. It offers medical, sickness, maternity, and disablement benefits, and a free supply of physical aids to employees and their families. The benefits furnished by the scheme are from the contributions raised by both employers and employees. They contribute a fixed percentage of wages. The professionals of Smartauditor complete ESI registration in Coimbatore with a strong team of experts.
Eligibility
All organizations and factories employing more than 10 employees need to mandatorily request ESI registration in Coimbatore. If the organization has the ESI registration then it can't deregister itself. If the number of employees is decreased, ESI still cover the organization.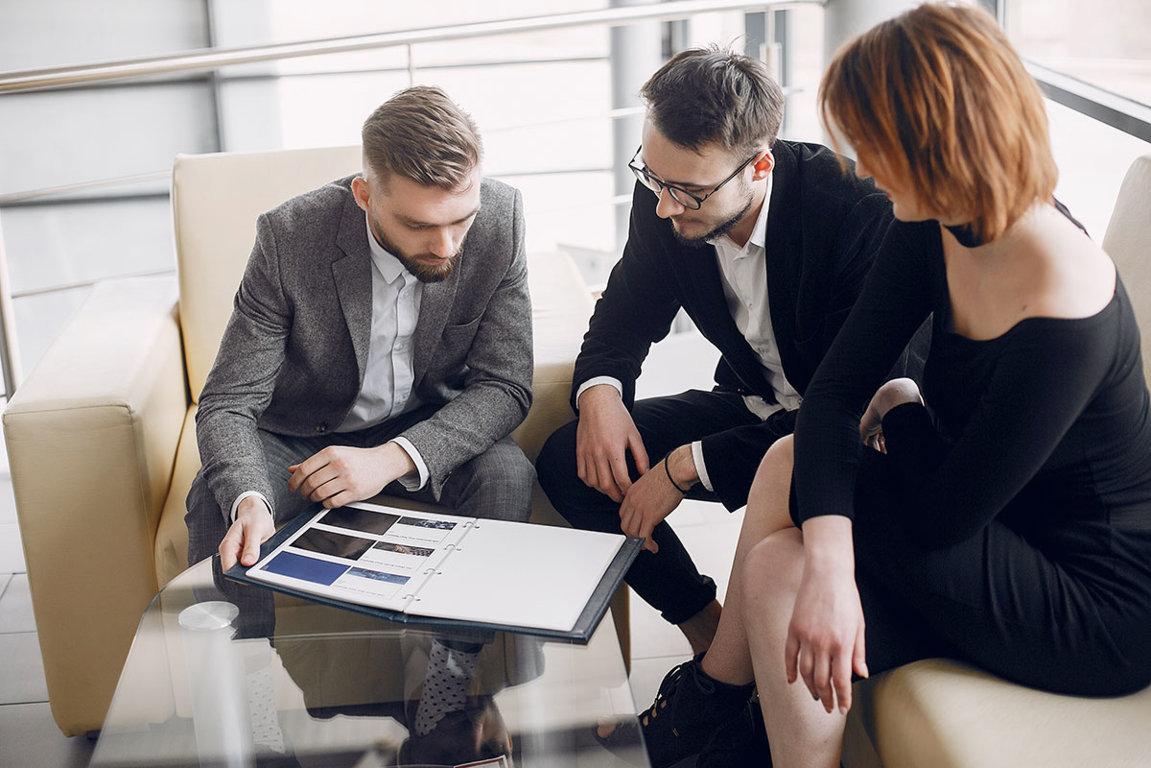 Documents required For ESI Registration
ESI registration in Coimbatore needs the following documents.
1. Aadhar card
2. PAN card of the owners/Directors/Partners
3. Specimen Signature
4. MOA & AOA of the company
5. GST of the Company
6. Partnership deed in case of Partnership firm
7. Utility bills like telephone bills, Gas connection bills.
8. Certificate of Incorporation
EPFO
EPF (Employee provident Fund) is regulated by Central Government. It comes under the Employees' Provident Funds and Miscellaneous Provisions Act of 1952. The Indian Government has initiated EPF registration and has made it mandatory with some conditions. This is for encouraging habits of saving for all employees.
Eligibility
Factories engaged in employing 20 employees can have EPFO registration in Coimbatore. Every other institution having more than 20 employees must have EPF registration. Both the employer and the employees must contribute. The contributions made by the employees are saved and at the time of their retirement, the saved amount is given to him/her. Even if the employees switch jobs, the saved amount is given to him/her.
Documents needed For EPFO Registration
EPFO registration in Coimbatore is done with a team of professionals. The following documents are needed.
1. Copies of PAN, Aadhar card
2. Copy of Certificate of Incorporation
3. Copy of Electricity bills, and bank statement.
4. A cancelled cheque
5. Copy of rent/lease agreement.
6. GST number
7. List of all employees.
PF registration
PF is a provident fund. PF currently has the highest interest rates. The interest amount is accumulated in the PF account at the end of the financial year. PF helps in saving a large sum of money. PF amount helps employees in financial crisis. PF registration in Coimbatore is necessary which helps in having a decent lifestyle after retirement. This also helps in providing tax benefits. The employer is responsible for the deduction and payment of PF.
Contribution stops when the employee stops working. Employers must have different PF registration for jobs in different establishments. These different PF registrations are brought under a single unified scheme known as UAN. UAN is a universal account number. Two PF members can't have the same UAN. It is a 12-digit unique important number given to EPFO members.
With the help of UAN, the transfer and withdrawal of money is easy. The object of introducing UAN in EPFO is to capture the KYC details of members. This option eliminates the dependency of the members. UAN registration in Coimbatore is necessary as KYC attached to UAN eliminates redundancy. Any employee can have stress-free and hassle-free PF withdrawal. Employees can download the EPF passbook and do any actions related to PF with the help of UAN.